Back to Articles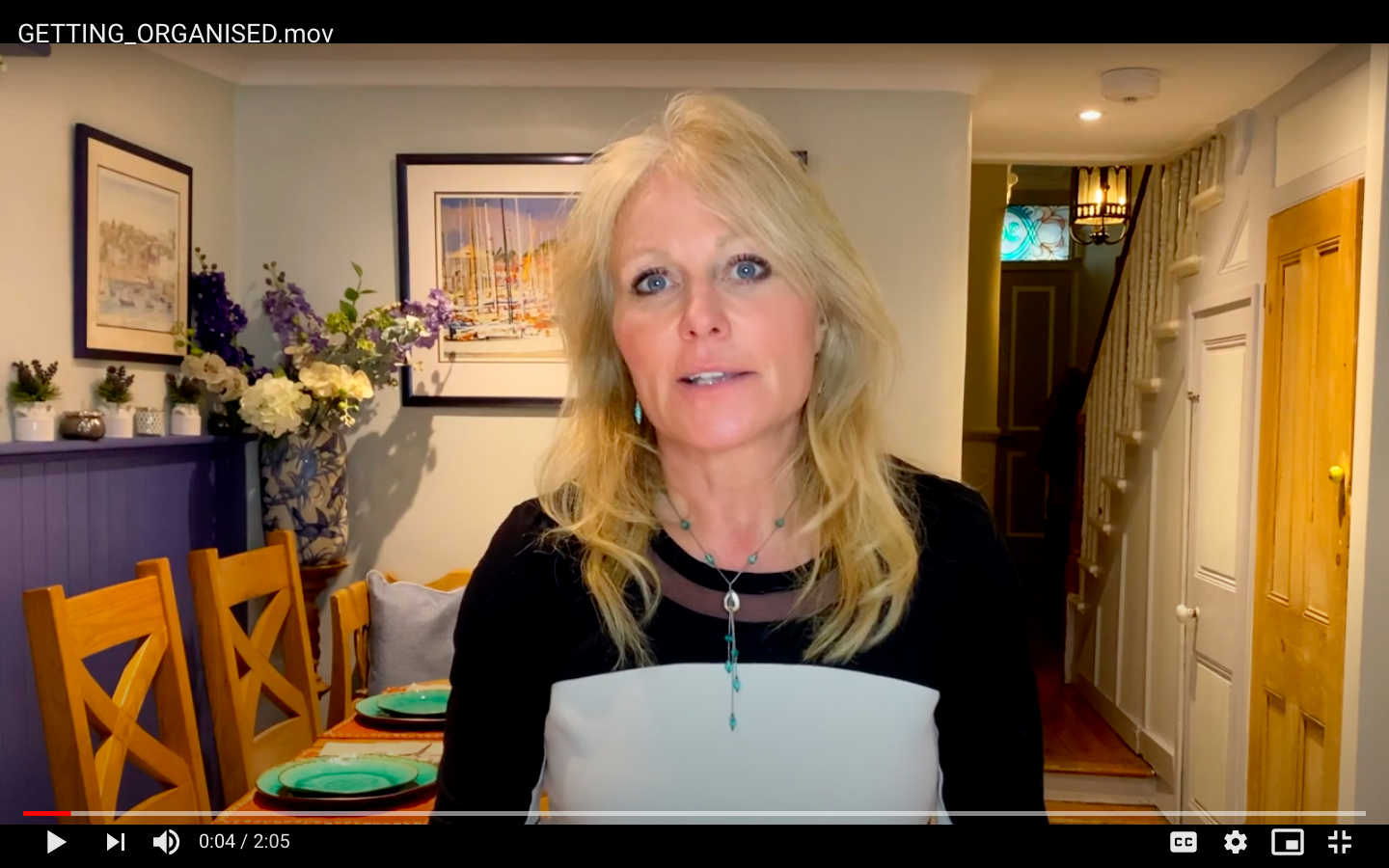 Blog: Course Update
Clarification – we are uploading two modules per week so the whole course should be available by January.  There is no time limit for you to complete the course so you can watch it as many times as you need to. 
Dear H2SC crew!
Wow, you have been raving about my course!!  Comments and feedback on the first three modules have been fantastic, I am so pleased! I wanted to make my book easier, clearer and more understandable. So far it seems I have achieved that.
"Simply brilliant, it will help so many people"
"The course is really well presented and put together. Well done!"
"Light bulb moments, just from the overview"
"Thanks SO much, already feel more hopeful"
"Your course is fantastically simpler than your book, thank you so much", 
"Your book now comes to life"
"I struggled with the book, the videos are much more digestible"
"Thank you for all you are doing to help cancer sufferers. You are an inspiration"
"The course is fantastic… you amazing woman!!"
You are making me feel so positive that together we are making a difference to people with cancer.
Look out for the next two modules tomorrow, 8th December.  I have absolutely loved putting this together but it has taken me a great deal of time to add the latest research to keep it as up to date as possible, so thank you for your patience with this.  I have also gone to great lengths to make all the pathways more cancer specific so making your Metro Maps should be much easier.
I am keen to hear all your feedback, good or not so good so please, please keep sending it to me via social media or via email.
I am still looking for more positive VIDEO testimonials for later modules of the course, so if you feel you can record one please could you contact lcraigen@hotmail.com on how best to film it and send it to us.  I would be extremely grateful; inspirational videos are always so appreciated.
For those of you who haven't yet got the course it is available to buy by clicking here.
Please don't forget to check out my Recommended Products page on my website for supplements, olive oil and more:
Recommended Products and Useful links – How to Starve Cancer
Please follow me on Social Media if you aren't already!
With much love
Jane xx