Back to Articles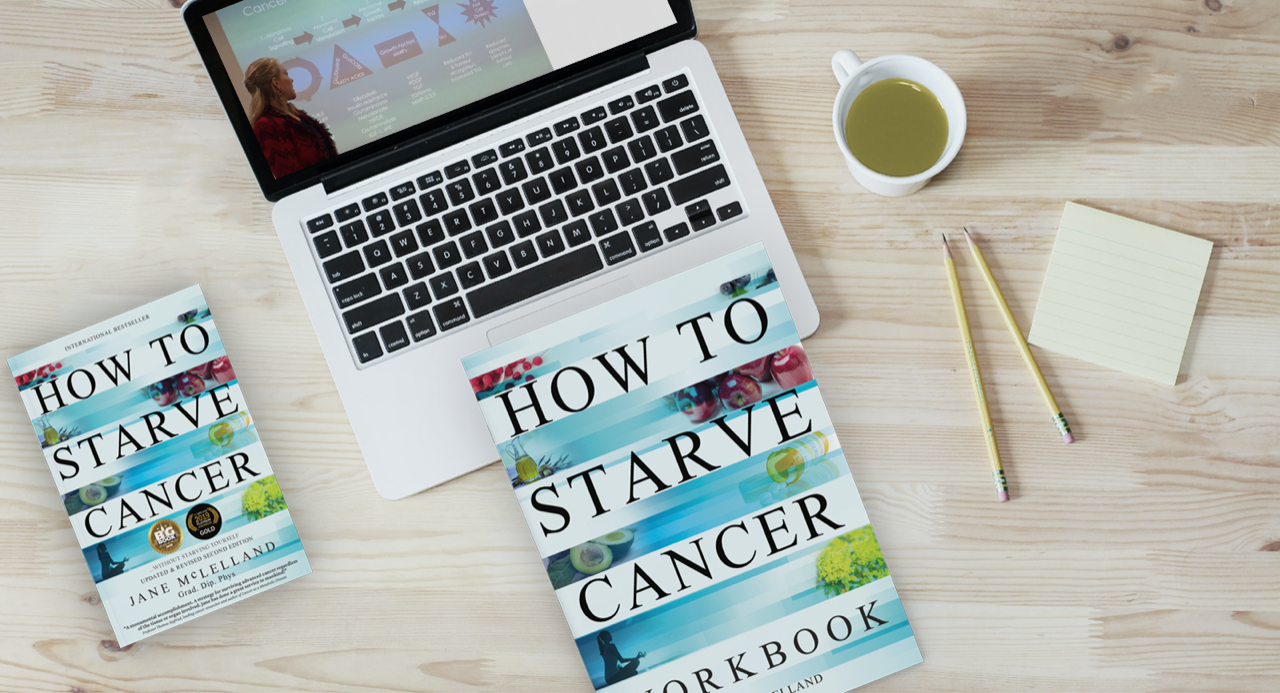 Blog: H2SC Course – Pre Launch Offer
Hey H2SC gang!
Do you need a step-by-step visual guide to implement my protocol and maximise your chances of a full recovery from cancer?
I mentioned in my last blog that I am working on my online course 'How To Starve Cancer', a simplified and actionable guide to take you through the basic elements of my protocol so you can feel confident and clear in your treatment choices.
The first module will be ready on the 1st of December.
While I am developing this, you can join my exclusive pre-launch offer for only $37 (£29) which expires this Friday Oct 9th – this will help fund the development of the course. Dont miss this opportunity to grab it at such a great price!
The standard price after the pre-launch period will increase to $97 (which is still cheaper than many cancer online courses).
By joining now and funding the development of these resources, you will not only contribute to improving and extending people's lives, but you will also get exclusive discounts on future books, courses and a supplements range that will be launching soon.
I have dedicated my life to helping my fellow warriors and I am committed to creating free resources for you with articles and videos. You can find these on my website and in my Facebook Community.
This course is not only a simplified version of my book How To Starve Cancer, it will also cover new information and extra pathways on my Metro Map to be included in the second edition of my book.
We will use the profits from this course to re-invest in the development of further online resources, my App and the upcoming range of supplements that I am currently working on.
Many of you have expressed huge interest and by purchasing this program during the pre-launch period, by way of a thank you, you will get access to it before it is available for general release.
If you want to become a founding member of the How To Starve Cancer – Online Course and purchase this pre-launch offer click this link to sign up!
Let's do this!
Thank you so much! ❤
Jane