Back to Articles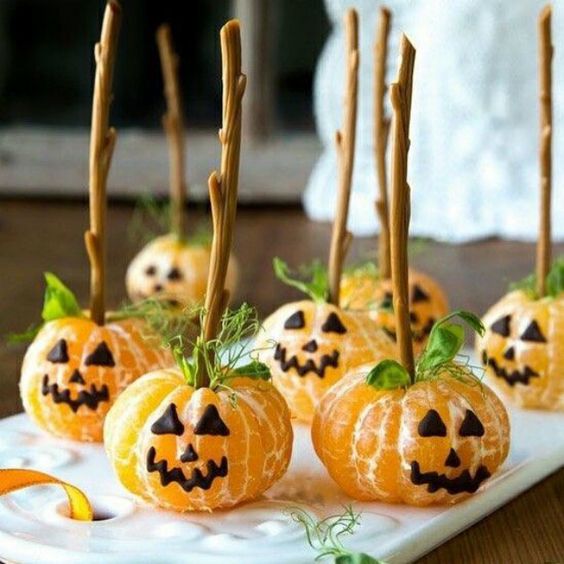 Blog: Halloween Update
Happy Halloween crew!
A huge thank you to all of you who have pre-booked my upcoming Course. I am so excited to launch this on 1 December and am busy researching and recording for you, it's a monumental task but I am enjoying every minute (well mostly – dropping my computer and smashing the screen has not helped my stress levels!).
Just in case you've missed the link for the course, here it is again bit.ly/2SyHssd and I do recommend you read the book before you buy the course (but it is not essential). If you haven't already got a copy, there is currently a 40% offer on the RRP if you buy direct from my website – less than from Amazon www.howtostarvecancer.com.
More exciting news! An EVOO to block autophagy!
The Governor Limited Edition Premium Extra Virgin Olive Oil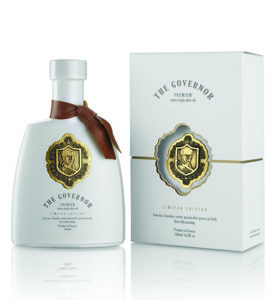 I have negotiated a discount on some truly exceptional Extra Virgin Olive Oil for you with a special 10% discount using the code Jane10.  It is called The Governor and it has won lots of awards for its taste and for its high polyphenol content. It's pricy compared to other olive oils but you really have to be sure of what you're getting, there are even fake olive oils out there, made from other oils with aroma added to them! The Governor is made in small batches from special ancient trees in Corfu, harvested and cold pressed carefully to retain as much of the active ingredients as possible. They proudly display a certificate of analysis of the polyphenol levels on their website, consistently five times stronger than the levels set by the EU guidelines.
It  tastes amazing – I use this EVOO myself as it is extremely high in a specific polyphenol called oleocanthol which helps block the autophagy pathway, a process cancer uses to feed itself when more advanced or in nutrient poor cancers like pancreatic, so it is essential to cover this pathway when using the cancer starving drugs. It does this by causing damage to the lysosomal membrane. Don't worry, I will run through the whole process of autophagy on my course and why this process can favour aggressive cancer cell growth in a variety of human cancers. It is also a c-Met and COX2 inhibitor – so useful for metastatic breast, prostate, colorectal and lung cancers.
Read this link for more information on why getting a good quality oil is important bit.ly/2GfWL6J.
To get your discount – click this link and enter the code Jane10 at the checkout.
I have also just done a podcast with Dr Karlfeldt who has created Integrative Cancer Solutions to instill hope and empowerment. Listeners get to hear cancer survivors' stories and journeys and apply their realizations to achieve similar outcomes as they have, cancer remission and an even more fullness of life than before the diagnosis.  Tune in as I give you my most important tip for people diagnosed with cancer apple.co/3jIOFkU.
Please follow me on Social Media if you aren't already!




Keep yourselves healthy and stay mentally strong in these tricky times. 2020 has been a challenge for all of us. One day I will tell you more about mine.
Much love to you all,
Jane xx