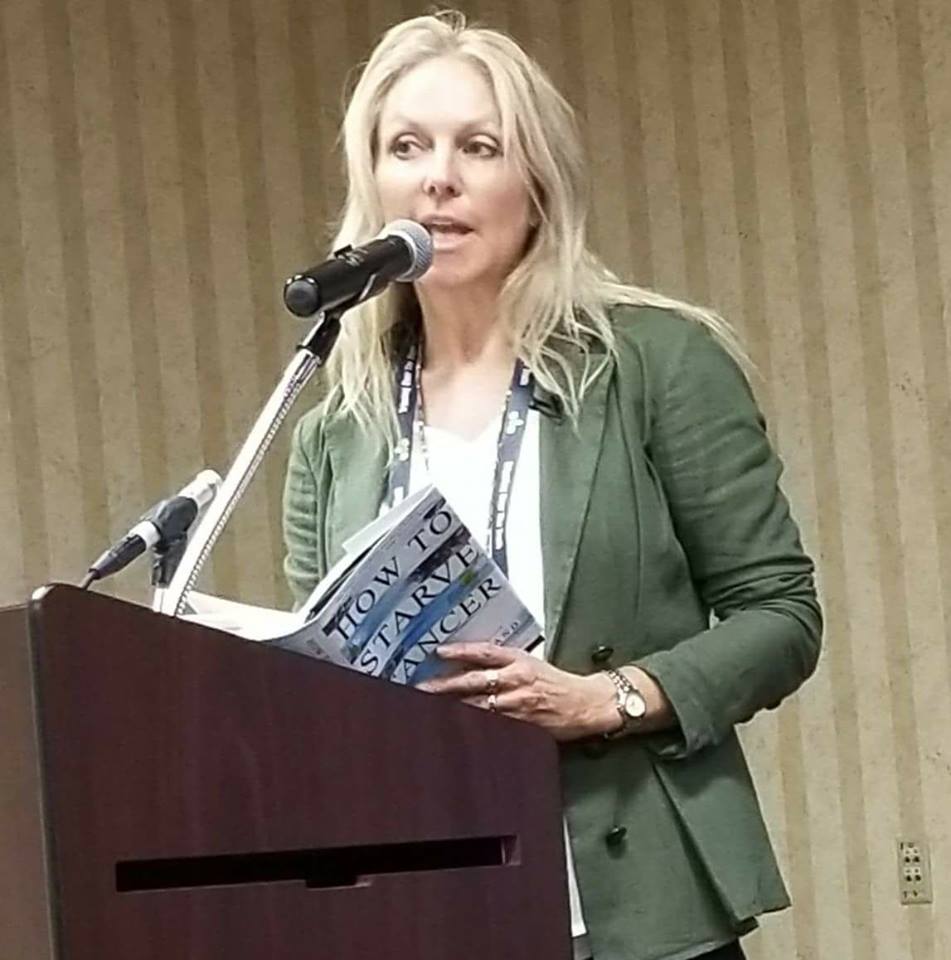 How to Starve Cancer Online course ($129)- Order Now
Simple strategies to starve your cancer without starving yourself  (and no… it's not just about diet)
Apply the 4 pillars of Jane's Protocol to maximise your chances of full recovery from cancer.  The key to success is to use all four elements of Jane's approach.
Establish the best diet.
What, when and how to exercise.
Work out the key supplements to block the dominant pathways.
Understand the potential of certain off-label drugs that are having huge success.
In this course Jane will teach you the entire picture – how cancer starts, what drives it, how it feeds and how it progresses – it gets you back in the driving seat and gives you the best chance of full remission.

Buy the Book (Second Edition) How to Starve Cancer and then kill it with Ferroptosis'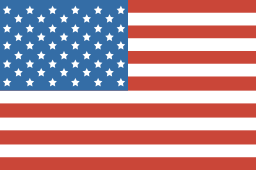 Back in Stock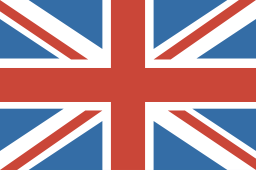 UK, EU and and rest of the world Readers (£14.40)
Use the discount code EMPOWERME one word for 40% off the RRP (discount code for UK and EU Readers only)
Take Jane's Online Course
Only $129
It will teach you everything you need to know about cancer metabolism, no matter what type or stage of cancer you have.  Here's what other people have said about the course:
"You have done a magnificent job in your course… you are providing more relevant information for patients than any other integrative medicine source or platform.  You are establishing a way forward that is bringing truly relevant information for people diagnosed with cancer-and their families-and their physicians.
Dr Will Lavalley MD
"Love your course, must have been and is a labour of service to mankind.  It is unique, original and groundbreaking, very practical and informative, fuelled by your fiery passion to give those who seek a new possible pathway to work towards health.  Thank you."
Dr Etienne Callebout MD
***
"I just wanted to send congratulations on the course.  I've started and it looks terrific.  Well produced, professionally presented, as well as being reassuring and easy to follow.  Keep up the great work!
Bill Turnbull, former BBC presenter and Classic FM presenter
***
"Really loving the course Jane…  so much easier to understand"
***
"Worth every penny"
***
I can't thank you enough… I just wish I had found you sooner"
***
"Simply brilliant, it will help so many people"
***
"Your book now comes to life"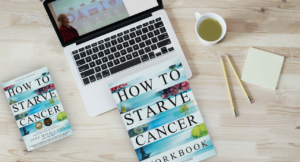 Buy the book (First Edition)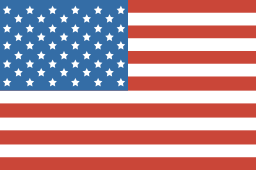 Back in Stock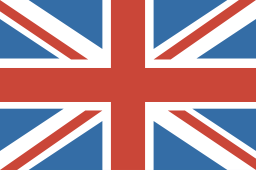 UK EU and Rest of the Work Readers – (use the discount code EMPOWERME for 40% off the RRP)
About Jane
Jane trained as a Chartered Physiotherapist, gaining a distinction in her exams and winning the Sarah Leeson Memorial Award for the most promising student. After qualifying she worked in the NHS and private practice for 12 years specialising in Neurology and then Orthopaedics when she left the profession to pursue more entrepreneurial endeavours.
Watch Jane's acceptance speech as winner of the Lifetime Achievement Award 2019 'Amazing Women Global' for unsung heroines. Awarded for Jane's work educating and helping cancer patients since 2003.
The Book
When you are first diagnosed with cancer it is confusing and frightening. Many doctors tell you to avoid all 'complementary' treatments like intravenous vitamin C, but some patients are now so scared of chemotherapy and radiotherapy that they avoid conventional treatments altogether. What Jane discovered was a unique middle path, one that bridges the gap and complements both sides.
Disclaimer – The purpose of this website is to convey information. It should not be interpreted as medical advice and is not intended to be a substitute for advice from your physician or other healthcare professional. The methods discussed here are intended to support health and healing and are not intended to replace medical treatment.