BUY THE BOOK (SECOND EDITION)
'HOW TO STARVE CANCER AND THEN KILL IT WITH FERROPTOSIS'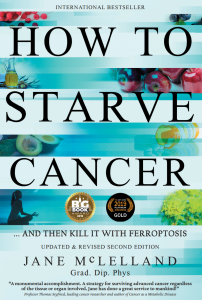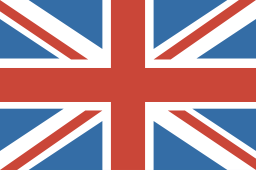 UK, EU and and rest of the world Readers (£14.40)
Use the discount code EMPOWERME one word for 40% off the RRP (discount code for UK and EU Readers only)
HOW TO STARVE CANCER ONLINE COURSE ($129)- ORDER NOW
It will teach you everything you need to know about cancer metabolism, no matter what type or stage of cancer you have.  Here's what other people have said about the course:
"You have done a magnificent job in your course… you are providing more relevant information for patients than any other integrative medicine source or platform."  
Dr Will Lavalley MD
"Love your course, must have been and is a labour of service to mankind.  It is unique, original and groundbreaking, very practical and informative."
Dr Etienne Callebout MD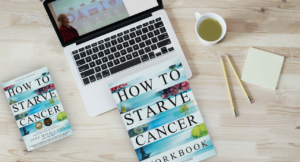 Buy the book (First Edition)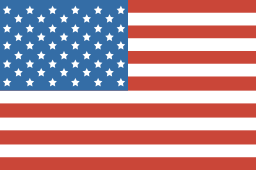 Back in stock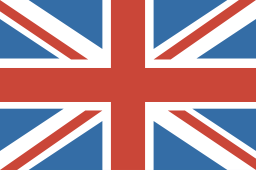 UK EU and Rest of the Work Readers – (use the discount code EMPOWERME for 40% off the RRP)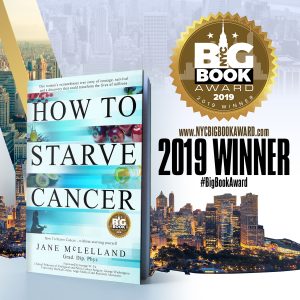 Radical Remission online course $245
There are 9 Modules 'Applying the 9 Healing Factors into your own life'.  If you've done Jane's course and want to work on your spiritual and emotional responses we highly recommend this course by Kelly Turner. Click here for the course.

Watch Jane's talk on Breast Cancer via the iRise Foundation Webinar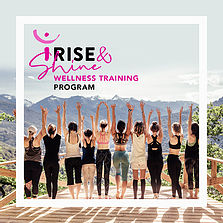 Click here to watch.
Recommended Products
MCS Formulas

https://www.mcsformulas.com/ref/9/
I have an affiliate arrangement with mcsformulas who I highly recommend, follow the link https://www.mcsformulas.com/ref/9/ and you will get a 5% discount on your order with the discount code Jane5
The Governor Limited Edition Premium Extra Virgin Olive Oil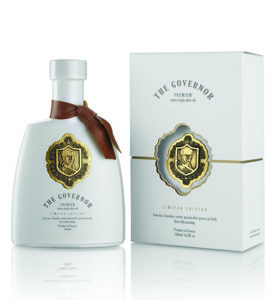 I have negotiated a discount on some truly exceptional Extra Virgin Olive Oil for you with a special 10% discount using the code Jane10.  It has won lots of awards for its taste and for its high polyphenol content. The Governor is made in small batches from special ancient trees in Corfu, harvested and cold pressed carefully to retain as much of the active ingredients as possible. They proudly display a certificate of analysis of the polyphenol levels on their website, consistently five times stronger than the levels set by the EU guidelines.
It  tastes amazing – I use this EVOO myself as it is extremely high in a specific polyphenol called oleocanthol which helps block the autophagy pathway, a process cancer uses to feed itself when more advanced or in nutrient poor cancers like pancreatic, so it is essential to cover this pathway when using cancer-starving drugs and supplements.
Read this link for more information on why getting a good quality oil is important bit.ly/2GfWL6J.
UK – Click this link and use code Jane10 to get a 10% discount
USA – Click this link and use code Jane10 to get a 10% discount
Elixa Probiotics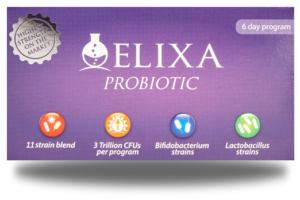 These are excellent probiotics and I highly recommend them.  I have negotiated a 10% affiliate discount and all you need to do is click the following link and email Elixa: elixa@elixa-probiotic.com send in your address and the pack size you want and mention my name, Jane McLelland to get your 10% discount.
Best resources to find Naturopathic Physicians:
American Association of Naturopathic Physicians
Canadian Association of Naturopathic Physicians