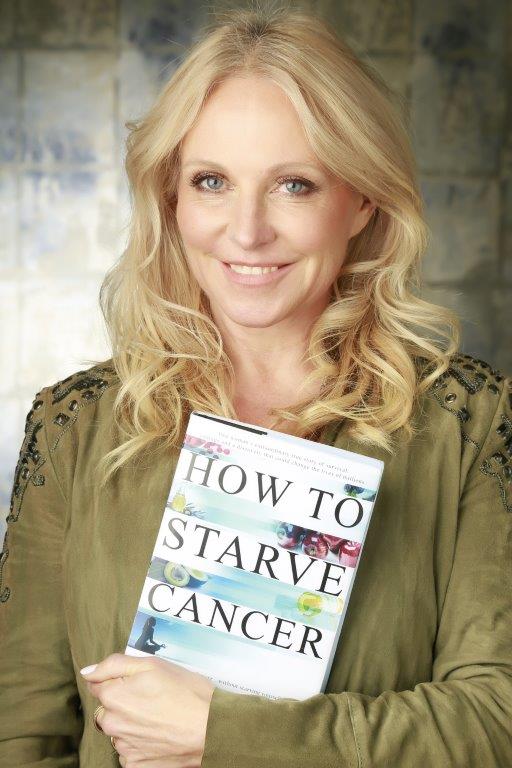 ABOUT JANE
Jane is winner of the Lifetime Achievement Award 2019 'Amazing Women Global' for unsung heroines. Awarded for Jane's work educating and helping cancer patients since 2003.
Jane trained as a Chartered Physiotherapist, gaining a distinction in her exams and winning the Sarah Leeson Memorial Award for the most promising student. After qualifying she worked in the NHS and private practice for 12 years specialising in Neurology and then Orthopaedics when she left the profession to pursue more entrepreneurial endeavours.
In 2002 she launched a range of toiletries and a uniquely-designed waterproof book under the brand name BATHrobics and the following year she won the coveted UK Gift of the Year Award.
Throughout this time (from 1994 until 2004), Jane battled two aggressive cancers with metastatic spread, both were classed as 'terminal'.
Using her medical knowledge and researching heavily, she put together a cancer-starving formula, using natural therapies, exercise and diet. When she developed a second cancer, leukaemia, the result of chemotherapy and radiotherapy for her first cancer, she knew she only had weeks to live. With nothing to lose, she put together a unique cocktail of old drugs. To her enormous relief, joy and surprise, her cancer just 'melted away'. Her cocktail was more powerful than she had ever hoped.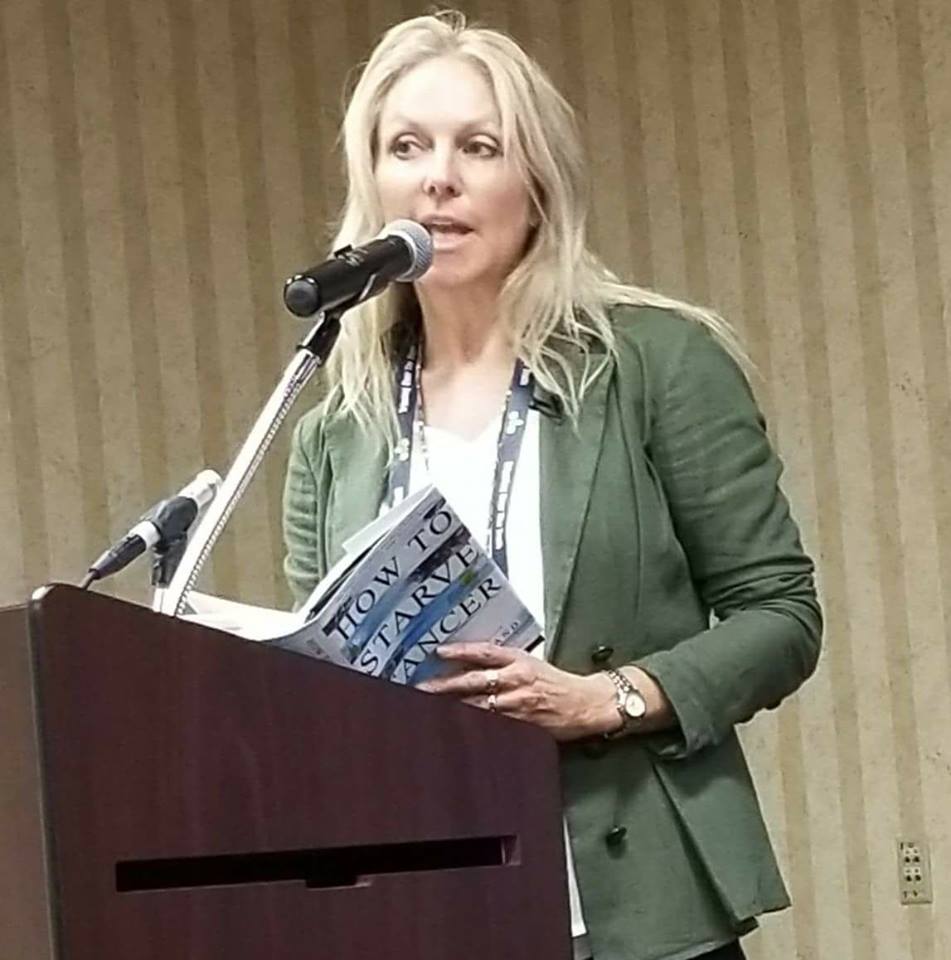 Since her remarkable recovery, Jane has been a staunch supporter of 'off label' drugs for cancer therapy (medicines used for other conditions than their approved licence).
Now Jane is campaigning for off-label drugs to be recognised as effective cancer treatment. She has visited parliament, helping to change legislation for 'off patent' and 'off label' drugs. She continues to push for the vast Cancer Drug Fund to be used to investigate these—something the cancer charities are failing to do.
Jane is a natural revolutionary, a powerful speaker and a brave and passionate advocate of fellow cancer sufferers. She spends much of her day coordinating cancer care for patients, researching off label drugs and providing up to date information for her thousands of followers in her Facebook group.
Jane is also a keen sportswoman, a National medallist in Karate, as well as a National and European sailing champion. What she enjoys most is mucking about with her family, especially on their boat.
Her mission: To turn the oncology profession upside down.