Back to Articles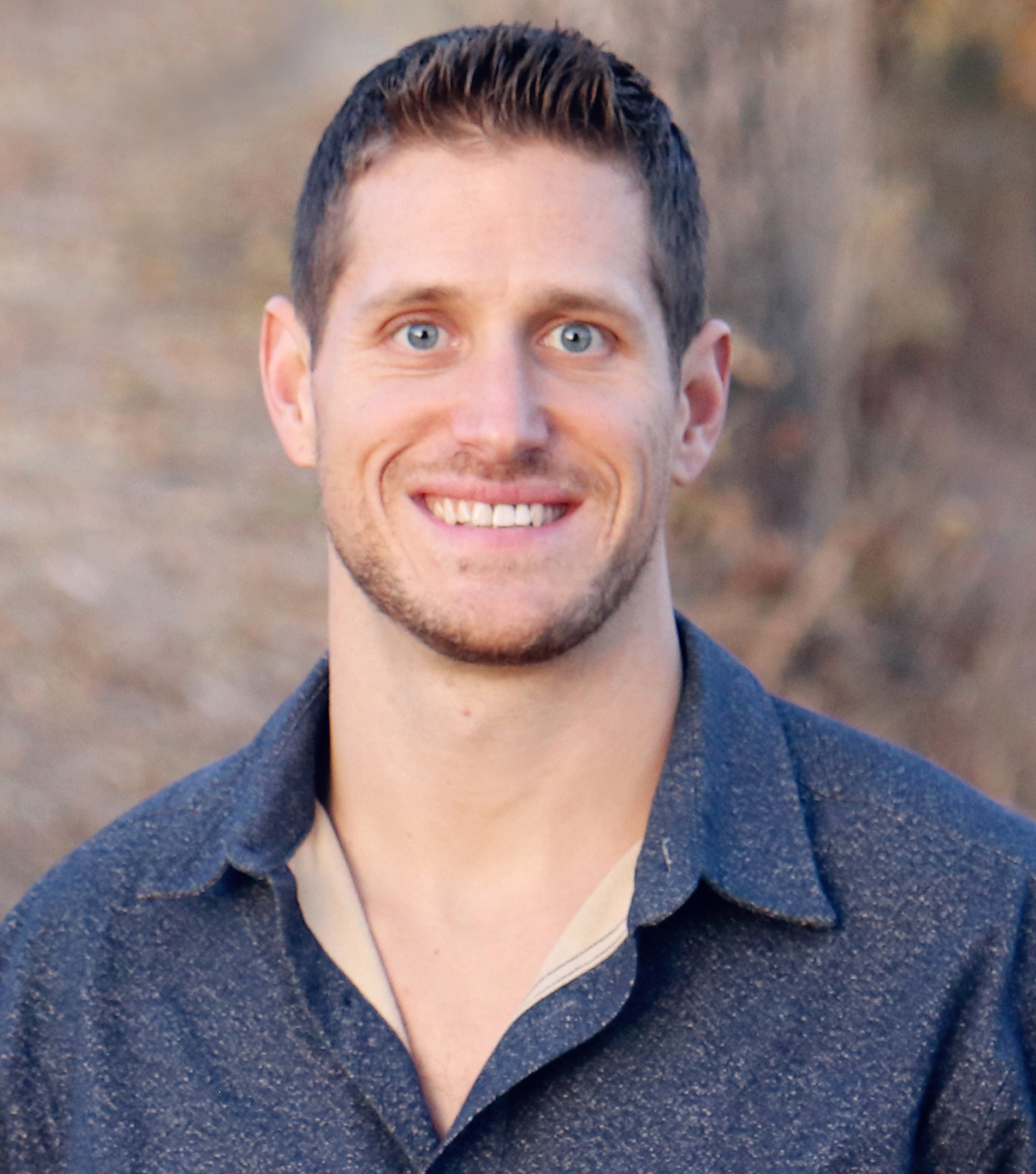 Blog: Important Discovery!
Dear H2SC Crew,
You might have missed a few days of the
Conquering Cancer Summit – 18-26 May 2021
but you haven't missed my chat with Nathan, the host. Check it out and see just how many free goodies you get just for signing up! Save your spot and get your free goodies here:
https://globalcancersymposium2.com/trailer/ebook-anti-cancer-strategies/?ref=7474
This is Nathan's personal post on FB about our talk
IMPORTANT DISCOVERY!
In our chat we discussed ferroptosis (death by iron), which Nathan had never heard about. On that subject, I recently came across research that shows an HDAC inhibitor will not only protect your healthy neurons from ferroptosis, it simultaneously enhances ferroptosis in the cancer cells. If you are thinking of trying ferroptosis, be sure to tell your doctor about this.
What are HDAC inhibitors? You have the choice of
Beta hydroxybutyric acid (BHBA) a ketone (or butyric acid)
Sodium valproate (Depakote) normally used as an anti-seizure med – it has strong anticancer effects, especially in brain tumours.
If you would like to learn more about ferroptosis, I discuss it in my online course alongside a plethora of explanatory videos on cancer metabolism and how to starve specific cancers. Proceeds from the course go to fund further resources to help you all. (App/supplements)
How To Starve Cancer (teachable.com)
If you can support me then I can support you better in return.
With much love,
Jane xx
#H2SC #womanonamission
P.S. Please do follow me on Facebook Twitter and Instagram; we need to spread the word. And retweet, like and share posts whenever you can as FB limits what I can promote. Thank you!