Back to Articles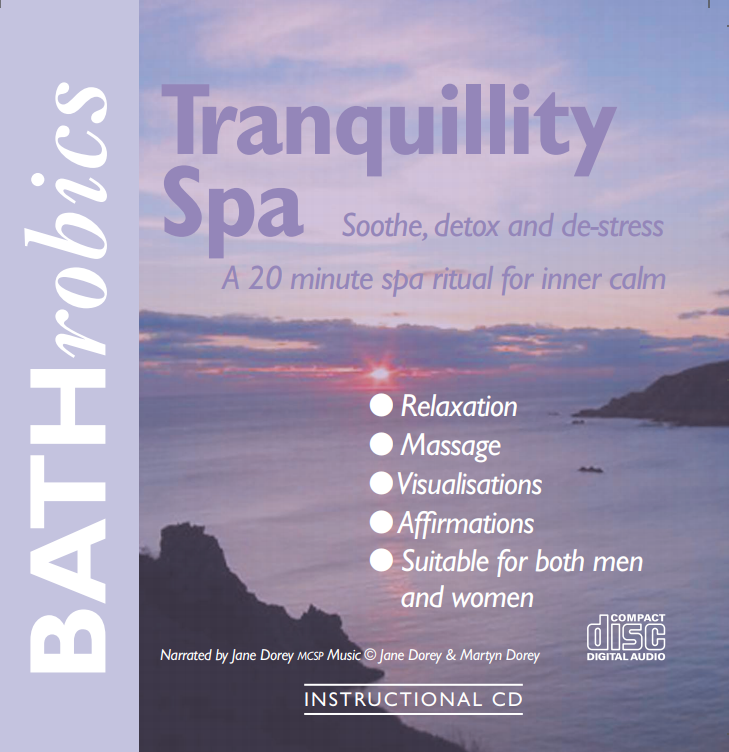 Blog: Immune Module with a Special Extra Bonus – My Relaxation Ritual
Hi Gang!
The immune module is now included in my course.
That was a load of research on my part as the immune system is not part of the 'core' fundamentals of starving cancer but in creating it I have learnt a lot too. I discovered how the sneaky cancer immune cells (tumour associated macrophages and myeloid derived stem cells) steal tryptophan for their own use and starve your body through another really key route – the kynurenine pathway. This can be highly 'overexpressed' in many cancers.
This module of my course will help you discover how to re-educate your immune system back to normal and switch off the 'bad' immune cells (Tumour associated macrophages and myeloid derived suppressor cells) and how to switch on your good immune cells (normal macrophages, natural killer cells and Th1 and cytotoxic T cells). Standby for a sharp learning curve again as this stuff is not in my book!
As a special bonus I have added my BATHrobics Tranquillity Spa ritual. I put this together in 2002 when I had my own range of toiletries but really it was for ME trying to de-stress from the worries of stage 4 cancer! Stress and the immune system are inextricably linked and bath-time is unbelievably healing, it is not just a wasteful luxury. I have added to the natural soothing effect by creating a calming ritual that includes some gentle stretches, a bit of self-massage and some wonderful affirmations. The background music was put together by my talented brother Martyn Dorey with the calming sound of waves breaking on the shore. It was recorded in Guernsey but I like to transport myself to the Caribbean!
Ah… those days of travel to sunny climes, the warm sand through your toes, the sun kissing your skin… I had totally forgotten what that feels like in freezing cold Lockdown London, but my relaxation ritual will transport you there! I really hope you enjoy it, it is the perfect antidote to the endless news stream of increasing Covid deaths, let alone the stress of any other health problems you may be facing. My advice is also to take a 'news break.' If there is anything big to know, you will hear it on the grapevine.
If you have been pondering whether to buy the course or not, please do consider it. Any money raised will be going towards creating an App and developing a range of quality supplements so that I can continue to provide resources and practical help for cancer patients all over the world. At only $97 (circa £85) it provides a wealth of lifesaving info that you would have to trawl the internet for years to find, assuming you knew what you were looking for. My Cancer Sherlock Holmes credentials were put to the test when creating it, even more so for this immune module.
This is the link for the online course, you can view the curriculum before you buy:
How To Starve Cancer – Online Course | How To Starve Cancer (teachable.com)
Let me know what you think! I really appreciate your feedback. 
With much love,
Jane xx
Please follow me on Social Media if you aren't already! These are the links: