Back to Articles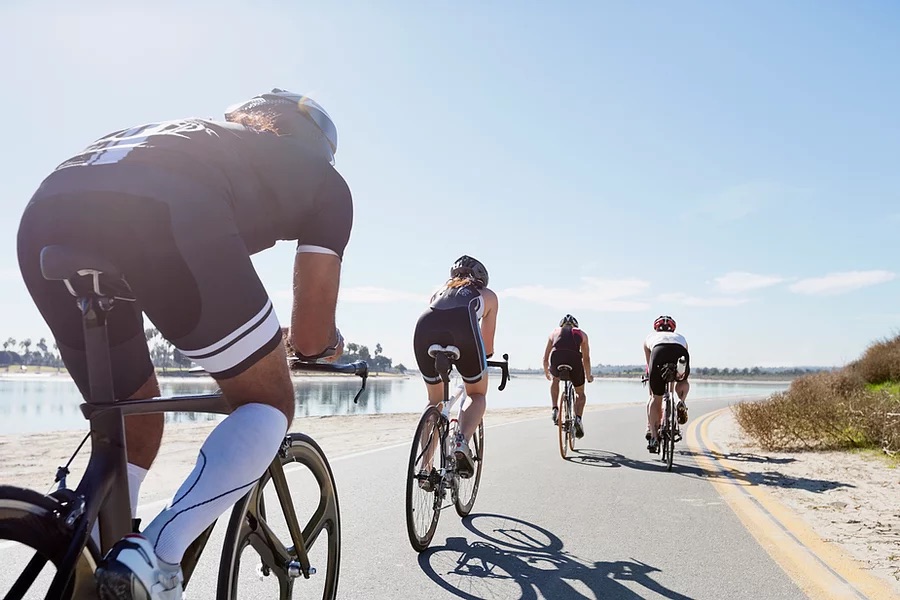 Blog: Online course exercise module ..and young breast cancer ladies – important notice!
Hello again Crew!
Online course exercise module … and young breast cancer ladies –  important notice!
100 videos later… and I have pretty much completed the online course.  Totally different to my original vision. When it came down to it, I couldn't just give you all an overview, a brief synopsis or 'the basics'. You got that and a whole heap more!
My last key module is about exercise, so crucial yet often the most ignored of my four pillars to be implemented. Perhaps I should move it to the beginning of the course. It 'starves cancer' very effectively in ways you might not expect and it can reduce the chance of recurrence drastically.   Really interesting was my worrying discovery that if you have prostate cancer, drank pomegranate (stops Bcl-2) and exercised at the same time, you got no survival benefit from either! They cancelled each other out. Yes really. Find out why by signing up…
How To Starve Cancer – Online Course | How To Starve Cancer (teachable.com)
STOP THE PRESS! BREAST CANCER PEEPS!  (for Breast Cancer Patients only)
I'm recommending you check out iRise Above which provides an innovative 6-month program – called the iJourney – designed to individually inspire, empower, and support each young woman with targeted, age-appropriate and connected health and wellness tools. These will enable her to positively transform in mind, body, and spirit towards a more authentic way of living after breast cancer.
"The iJourney program is a holistic, six-month program that combines in-person and virtual programming for young people after breast cancer. Participants must be at least six months out of active treatment to join. The program is designed to empower participants to take charge of every aspect of their well-being by providing them with the latest evidence-based exercise, yoga, mindfulness and meditation, targeted anti-cancer nutrition, functional medicine, and positive psychology practices. Group and peer support encircle participants in a community of like-minded thrivers, helping them to feel their best, enjoy long-term survivorship, and thrive."
(from the iRise website)
With much love,
Jane xx
#H2SC #womanonamission
P.S. Please do follow me on Facebook Twitter and Instagram; we need to spread the word and please retweet, like and share posts whenever you can. Thank you!