Back to Articles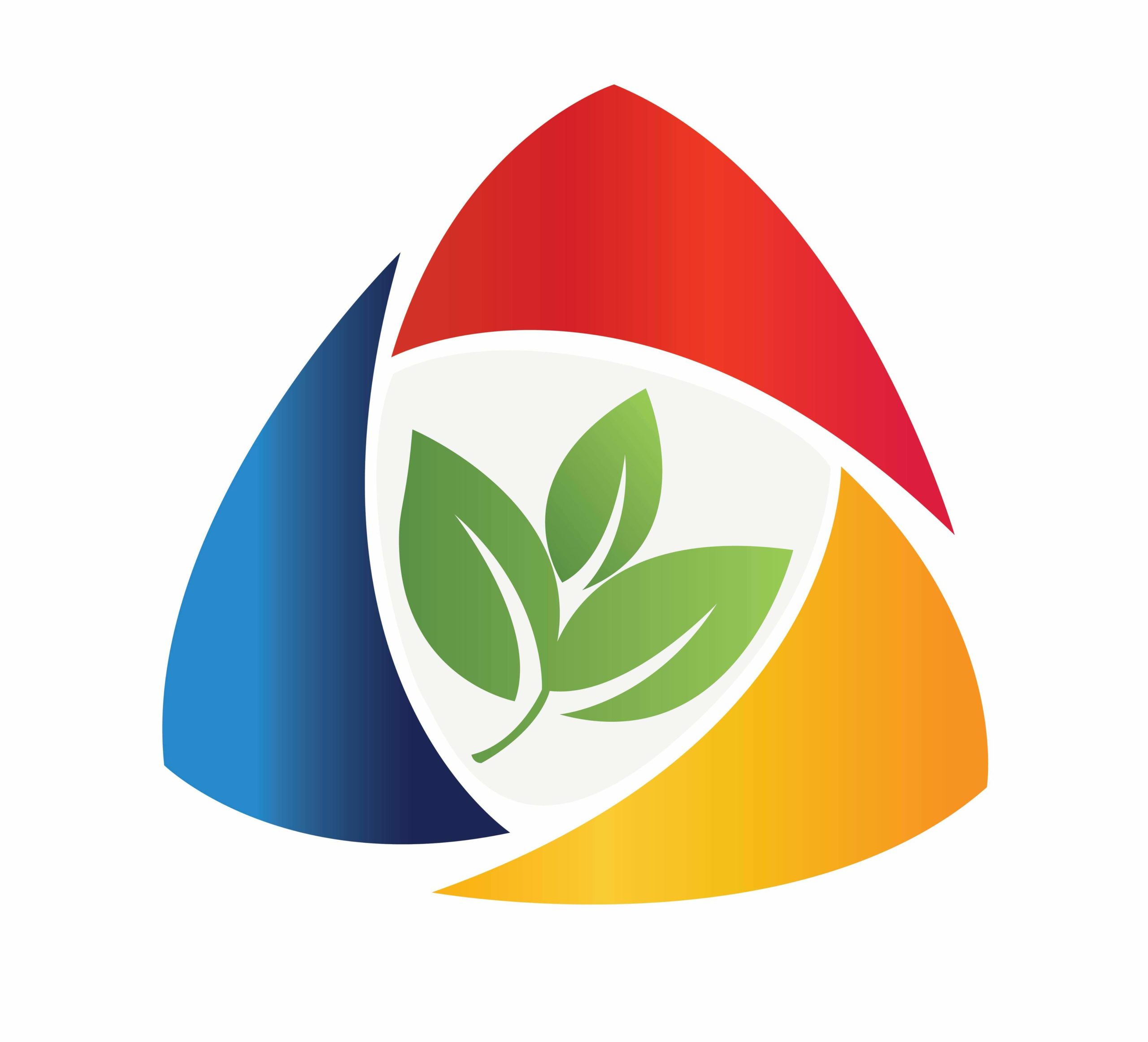 Blog: "Your course is worth every penny"
Dear H2SC crew!
I'm so thrilled with your reaction to my course! Thank you all for your comments, I am delighted by your response!
"Thank you so much for giving us all the knowledge you so painstakingly researched. You are incredible and we are lucky"
"Really loving the course Jane… so much easier to understand."
"You rock Mrs McLelland"
"Worth every penny!"
"The course is a gold mine for us"
 "You have been blessed with a gift…what an awesome undertaking. The course is amazing and informative"
 "I can't thank you enough… I just wish I had found you sooner."
Some of you have asked how to buy this as a gift for a loved one. To do that, create a profile with their email, create a password and then just send them the login details.
Here is the link to the course https://bit.ly/3mbrIYI
I have made a few of the lectures free to view if you are not sure yet.
I am still looking for more VIDEO testimonials for later modules of the course, so if you feel you can record one please could you contact Louise Craigen at lcraigen@howtostarvecancer.com.  Louise will let you know how best to film it and send it to us. If you do we will arrange a special thank you in return.
Please don't forget to check out my Recommended Products page on my website for supplements, olive oil and more:
Recommended Products and Useful links – How to Starve Cancer
Please follow me on Social Media if you aren't already! These are the links:
With much love,
Jane xx