Back to Articles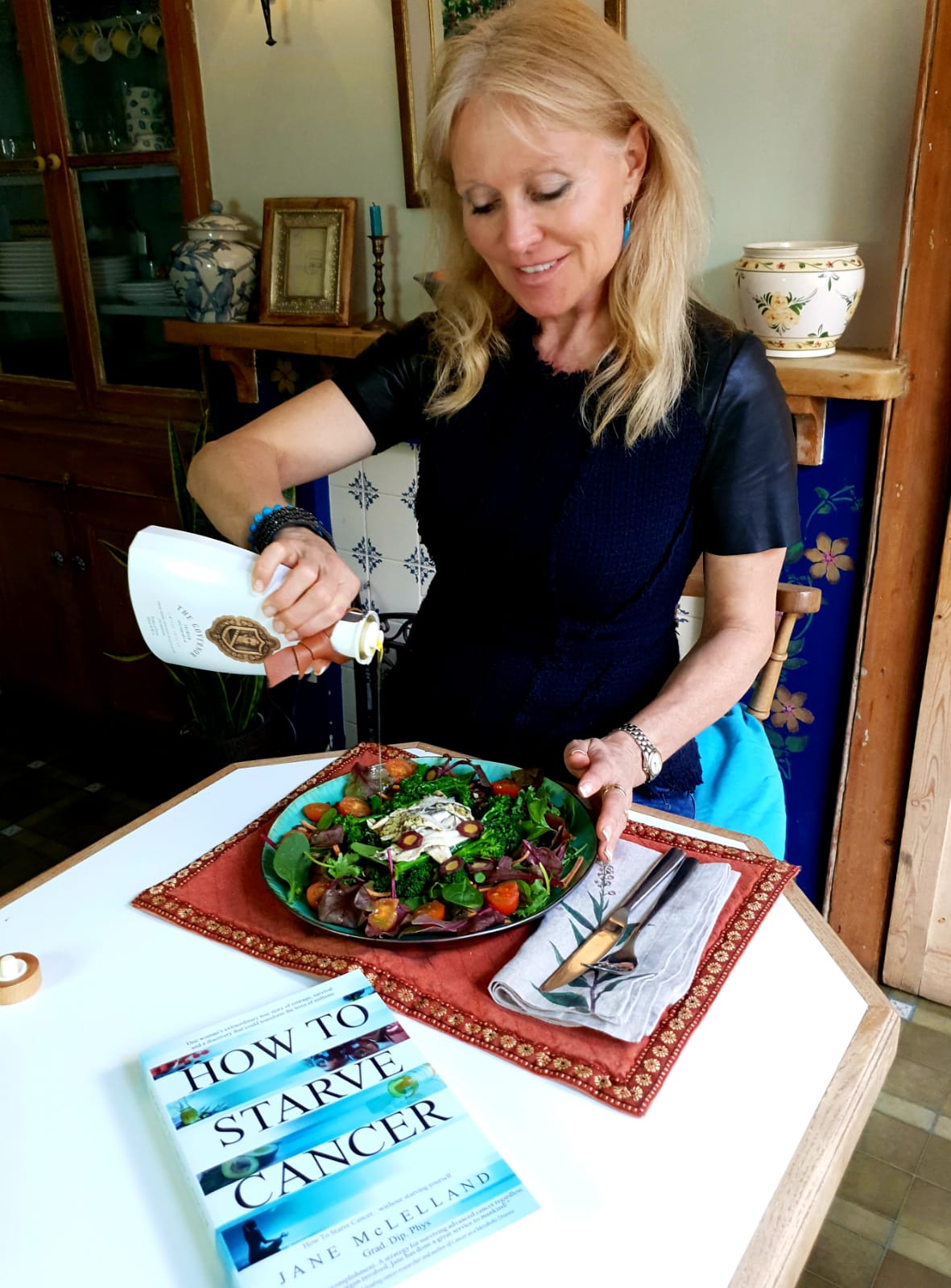 Blog: Knowledge is power
Hello again H2SC crew!
Things are going well with the course, I am so excited to be launching it for you all on 1st December.  I am busy adding in fresh new content which will be included in my Second Edition of How To Starve Cancer, so you get advance knowledge before its officially published in Feb/early March!
Knowledge is power. I promise you will learn loads! Even if you think you have got it all sorted… I'm afraid there are a few new pathways to learn.
Just in case you've missed the link for the course, here it is again bit.ly/2SyHssd and I do recommend you read the book first.
Today though, just a short blog to apologise for not having a link for you folks across the pond in the US and Canada for the super-duper Extra Virgin Olive Oil (EVOO). The glitch on the UK distributor's site has also been sorted out too so everything should work!
With the potential to prevent Alzheimer's (I am sure I am doomed) as well as stopping 'protective autophagy' in cancer cells with two tablespoons a day, this is truly excellent stuff!
As you can see in the picture above, I use it myself. It's delicious, has an extremely high polyphenol content and I love all the active benefits of this Award-Winning product. Getting a quality olive oil is extremely important. Go on, try it!
The Governor Limited Edition Premium Extra Virgin Olive Oil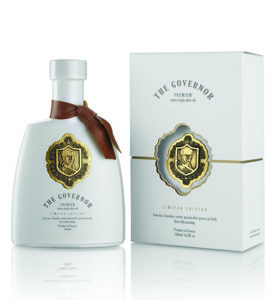 USA
USA peeps please don't forget to use the code Jane10 to get your 10% discount.
Click this link .
UK
Again use the code Jane10 for your 10% discount at the checkout.  Click this link
If you haven't already got a copy of my book, there is currently a 40% offer on the RRP, if you buy direct from my website (UK and US distributor)
Please follow me on Social Media if you aren't already!
As ever, keep yourselves in good health …
With much love,
Jane xx